16 août 2016
Wuhan University : Expat's apartment on fire
Wuhan University : After an unexplained apartment blast the foreign affair office keeps on lodging foreign children !
The explosion happened on the morning of July the fourth at around half past five. According to local police officers present that day there was no doubt that the origin of the fire was the foreigners guest house too old electric appliances and installation.
All kitchen, dining room and bathroom changed totally black when at twelve Wuhan University own police officers entered the apartment. But the post explosion fire only burned the refrigerator, the tv and a laptop. Except the metallic armature of the refrigerator, nothing of these items could be found but ashes.

The foreign teacher who lived there, and by chance didn't sleep there that day, was ask to not tell anybody outside the University about the blast. So did he until he was designed as responsible of the blast and asked to pay for the burnt furniture ! Mr. Liu Bin, chief of the local police and friend of the guest house manager decided that the blast occurred because of the unplugged personal laptop.
Wuhan University foreign affair office Vice president, followed this idea and made arrangement to totally exonerate the manager of the hotel and let him keeping hosting foreign experts with their kids.
Earlier this summer, the local police of Wuhan University also helped the manager of the hotel after the 100 years old tree in front the hotel crashed on the road aside. Hopefully as for the fire nobody was killed or injured but the question is how long will foreign experts of Wuhan University risk their life in a building they are forced to live in and that closes doors every night at eleven sharp and has no emergency exit.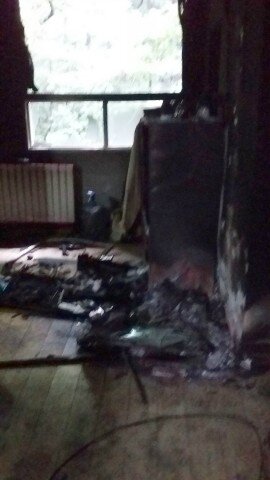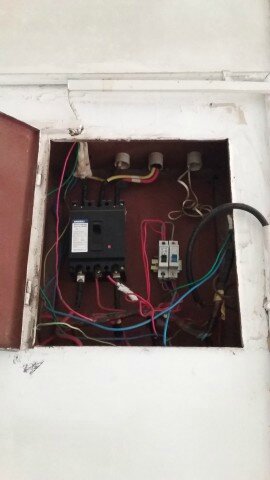 Commentaires
Poster un commentaire